Operation Supply Drop: Strikes for Veterans
Greetings Guardians!
Destiny Author here, unveiling yet another charity stream for the community to gather 'round!
The Stream
Graphics courtesy Jeff! Gracias Amigo!
Starting at 10:00 AM EST this morning, this is my second bout into the realm of Operation Supply Drop, descending into the next battle for charity with The Legend Blue, and Miss Mordor.
Operation Supply Drop was founded on the motto of "Serving Those that Serve Us", so we intend to so again. Those that serve us are the U.S. military, both down-range and on active duty. With the money generated, care-packages will be sent to all soldiers, and help provide benefits for Veterans that are no longer serving actively.
"Strikes For Veterans" was an event conceived of the ferocity of the Destiny community, and the vision of Operation Supply Drop. We're fully kicking off at 10:00 AM EST, July 18th-19th, closing at 10:00 PM EST on Sunday after running for a full 36 hours. You can find our Twitch here. And donate here!
You can check out the finished stream schedule here!
Prizes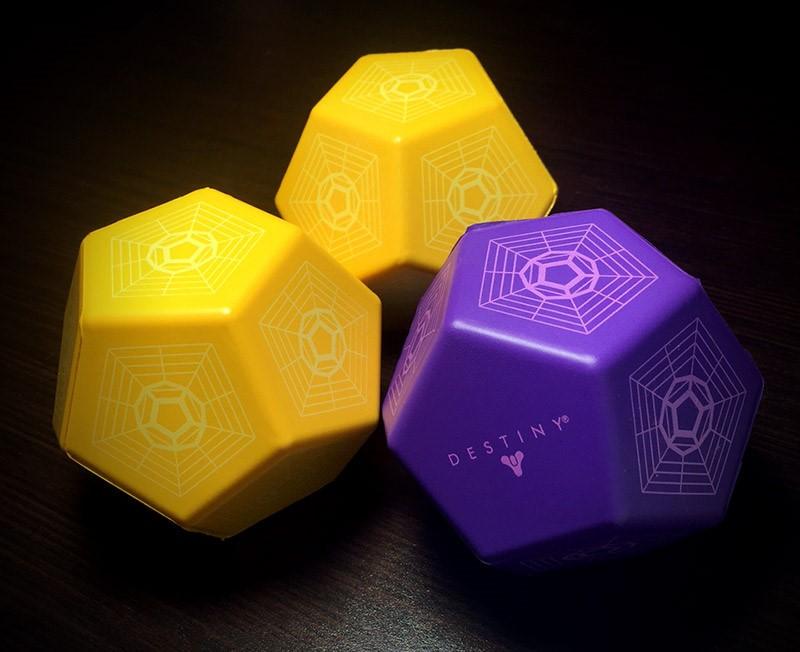 Mystery Prizes Pledged by Bungie.
Prizes this time are being handled a little differently.
Normally, I have a large prize pool of well known loot selected from community members and the Watcher on the Wall at Bungie. This time, Bungie has been a bit more mysterious; offering these engram shaped boxes off prizes from themselves.
The community also has a plethora of Redbull codes, blacksmith shaders, and Taken King copies to give away during the entire 36 hour stream. Prizes and all their information will be handled by all the producers, and our Moderator Captain: Compound27.
Get Involved

One of the best ways you can help as an individual is to help spread the word about the event. To do that, you can adopt one of these images on Twitter, and help spread the word via the hashtag #StrikesForVeterans.
And as always, the best possible way you can get involved is to come watch the stream, chat, and donate!
In closing, I can't wait to kick off the momentous event tomorrow, and raise money for a good cause with everyone!
Best,
– Destiny Author